Hey There!



I'm Danielle Lopasso

Thanks for popping over

I am a Certified Relationship coach,
using a Holistic approach.
Dating issues, relationship challenges,
or lack of confidence.
I am here to help you!!!

Hey There!



I'm Danielle Lopasso

Certified Relationship Coach

Life is all about relationships.
We all long for intimacy, connection, love
and happiness in all our relationships.


I am Danielle Lopasso, a Relationship Coach, NLP practitioner, and I use holistic techniques in my practice to coach clients, such as Reiki, Family Constellation and Access Bars. My clients achieve their goals in a positive, fun, and uplifting environment, by bringing solutions that are fresh and positive. I coach men, women, couples, and teenagers all over the world, empowering them to sidestep relationships or helping them heal after a breakup or any other relationship issues.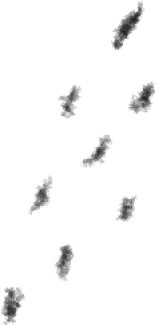 Ready To Get Started?
Embrace the opportunity and open roads...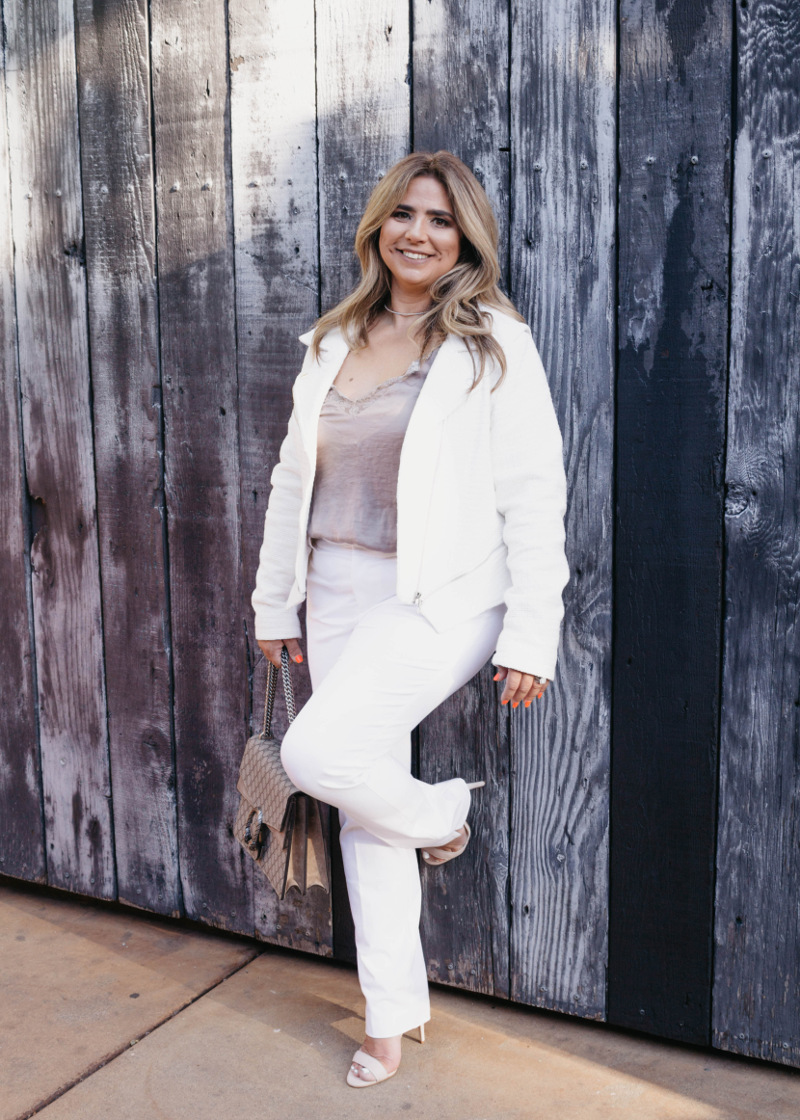 Mission Statement
I believe we all have a purpose. My purpose is to help others by focusing on establishing a roadmap to achieve happiness, trust yourself, experience love and create positive connections. I'm committed to be a leading provider of quality customized couching solutions, healing by design rather than by default.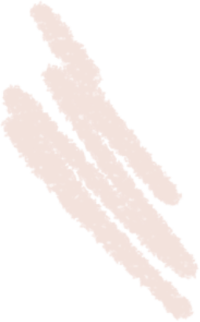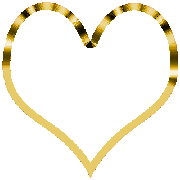 The Lifestyle Blog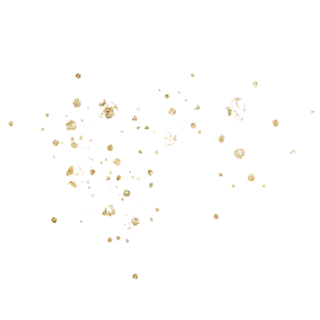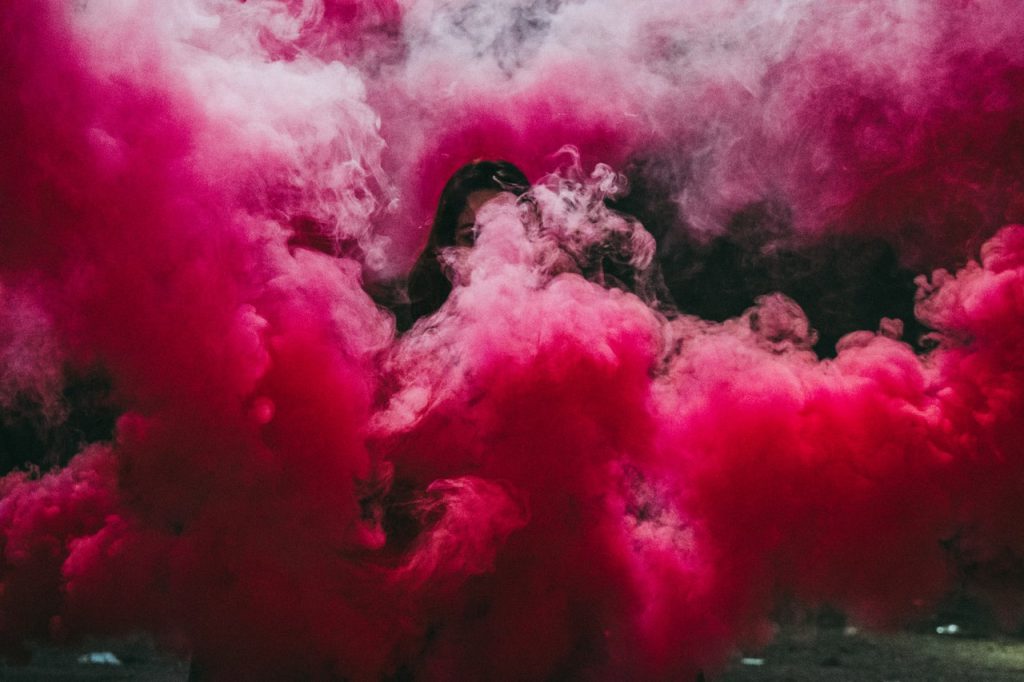 In our lives we come across and engage in various types of relationships: romantic, professional,…
What is Life Coaching?
Coaching is aimed to help people meet their goals in their personal or business life. A coach can help you focus, find your direction, support and motivate you. Coaching is about the present and help you move forward.
I found Danielle very easy to talk to. She gives feedback in a warm and constructive way. She is flexible in her approach, allowing me to focus on concerns I have on a particular day, but also reminding me of my goals and summing up and reflecting back to me what I have said. Danielle is an excellent life coach, who helped me in the six weeks that we spent together to set goals which helped me make life changes. Highly recommended.'
Lesley A. Marketing Director
-San Diego
I felt like she is the best at what she doses, especially talking to teens, and giving advice. She keeps it real, and that's why I love her and want to keep her forever, because I feel like, I could talk to her about anything, and I know she's going to keep it real with me
Danielle is a great person. She always know when I'm upset, always ask how I'm doing and how school going for, she gives good advice. When I first met with her I didn't hardly want to speak to her because I was shy, every time I used to talk to her I never looked her in the face, I always kept my head down. Now that she comes around and that I'm more comfortable with her, I can now do all the things I couldn't do before. I'm looking forward to keep working with her. She makes me feel so good and she is so much fun.
I came to talk to Danielle seeking assistance in helping my daughter settle her emotions and learn how to deal with it. Danielle helped my daughter identify her emotions, accept responsibility for her actions, and have the courage to move forward. My daughter and I have nothing but the best to talk about you.
I was in an unhappy relationship and was very confused about what to do and which path to take.  I came to see Danielle for some clarity and professional advice. She gave me that!!! I truly found working with Danielle a life changing experience. I am in a much happier place from when we started working together and I would totally recommend her to anyone looking for non judgmental advice on any aspect of their life that it making them unhappy. She is so easy to talk too and she makes you feel so comfortable.
Deborah H
-Rio de Janeiro, Brazil
The Coaching helped me see another side of myself that I took for granted. The tools gave me a clearer knowledge of where I was and where I am now. The charts and scales were extremely helpful and insightful. Thank you, Danielle, for being a great coach.
Luciana C
– Sao Paulo, Brazil
Working with Danielle has been an inspiring and empowering journey. She embraced my uniqueness and helped me to reconnect with my inner knowing. If you are considering improvements in your life, the way you relate to others, increasing your happiness and wellbeing, just contact Danielle and book a session. You are one step away from a "game changing" experience, which will affect all dimensions of your life. She is a true force of positive energy! Now I am more determined than ever to remain focused on my wellbeing and reach for things in life, which seemed to be out of my reach before. Thank you.
I felt understood; I felt that I am in a safe place to open up. I also felt that you felt my pain, which is very important in order for me to open up and cleanse myself from my blockages. Over the weekend I felt a massive wound being opened up after many years. Right now, I feel that the wound is ready to heal and I am getting ready to restructure my life to the right structure.
Danielle asked me the right questions during our coaching sessions, and gave me the ability to question myself what was holding me back. I am more confident and more positive. I really recommend her coaching to anyone. She is great!!!
Arthur D
– Barcelona Spain
Being challenged by Danielle helped me because it got me to think about the way I want to achieve my goal differently. By allowing me to think in a different way I was able to determine the most important things I needed to do so I could achieve my goal more easily.
Danielle is a brilliant coach and human being, and through our sessions I have found her to be warm, insightful and committed to creating a positive impact.
I decided to get coaching because of the bullying I experienced at school, which left me unsure of myself.  Now having worked through my issues with Danielle, I have a lot more clarity and confidence.
As well as this, I feel better equipped to deal with whatever life throws at me in the future.
I would thoroughly recommend Danielle's life coaching.
I was completely lost with myself after I lost my job suddenly, and I felt that I didn't know what to do financially and with my life. I was lost!!! But Danielle helped me with some shifts in my life and with coaching to get what I wanted, and now I feel confident, and I have a new job and I am so happy. Thank you so much Danielle.
I wanted to thank you for helping me find clarity about my next step and giving me the focus and motivation to move forward. From our first conversation you brought your full attention and humor to our sessions, which gave me confidence to take positive action. I would certainly recommend you to anyone dealing with a difficult work situation or pondering their next career move.
Jason L Senior Project Coordinator
– Los Angeles